Georgios Kondylopoulos - Amaliada Ilia
Metal Buildings & Constructions - Freezer Chambers
---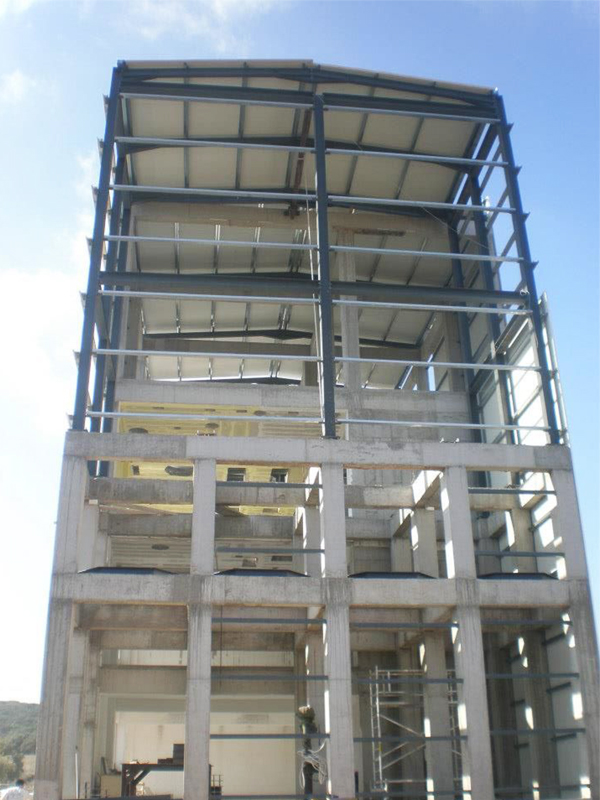 Our company "Kondylopoulos Georgios - Metal Buildings & Freezer Chambers " is one of the oldest construction companies in Greece that deals with the study, design and construction of metal buildings and cooling chambers.
The company's history begins in 1920 by Dionysis Kondylopoulos, continues with his son Nikos Kondylopoulos and since 1999 the grandson George Kondilopoulos is actively involved with the family business.
The company, having its headquarters in Amaliada, serves all the prefecture of Ilia and Achaia, the Peloponnese and wherever else we are requested in Northern and Southern Greece.
Our experience in metal constructions, our excellent know-how, our fully specialized personnel and our state-of-the-art machinery guarantee quality of construction in the shortest possible time at the lowest market prices.
---
Contact us so as to launch the construction that suits you according to your needs.